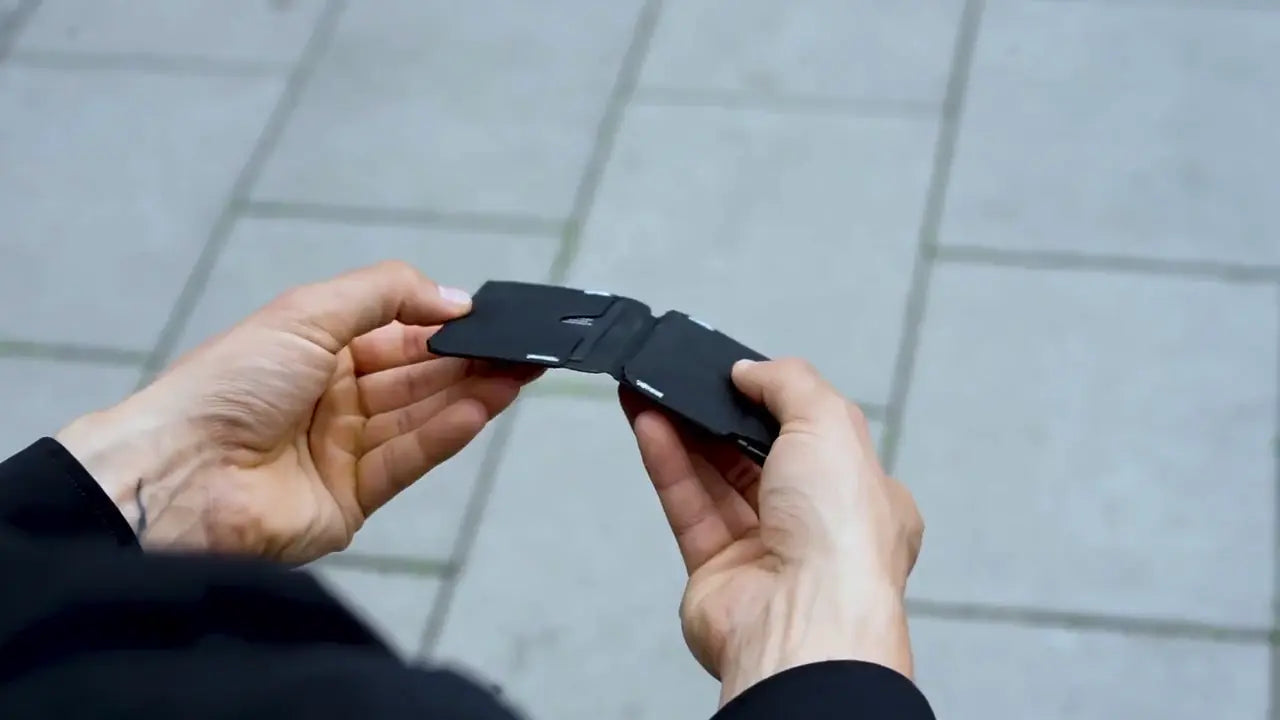 THE WALLET 2.0
DESIGNED AND DEVELOPED IN GERMANY
AS FEATURED IN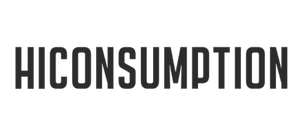 MINIMALIST, DURABLE AND VERSATILE WALLET DESIGNED FOR THE 21ST CENTURY.
ENGINEERED FOR ULTRA MINIMALIST CARRY.
BUILT TO LAST A LIFETIME.

ULTRA SLIM | WELDED SEAMS | LIFETIME GUARANTEE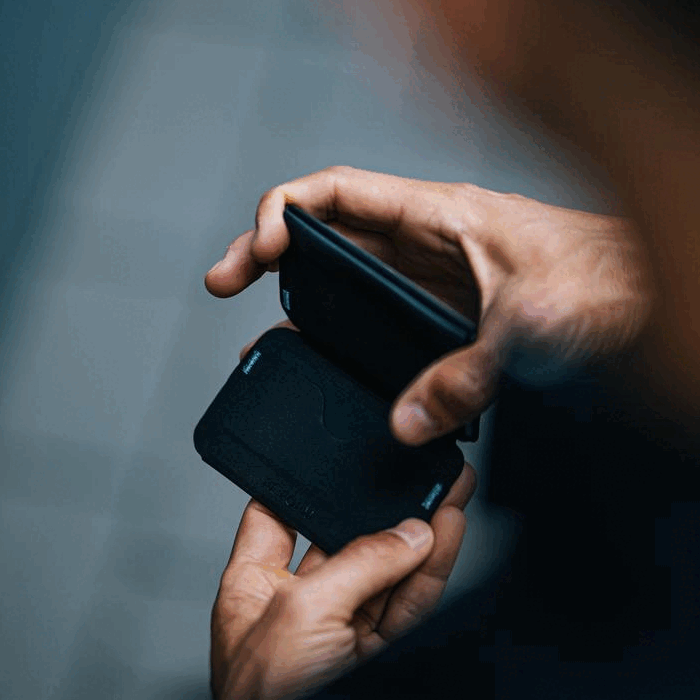 ACCESS IN A PINCH
Easy access and slim storage are key design intentions. Perfect for coins, Airtag, key etc.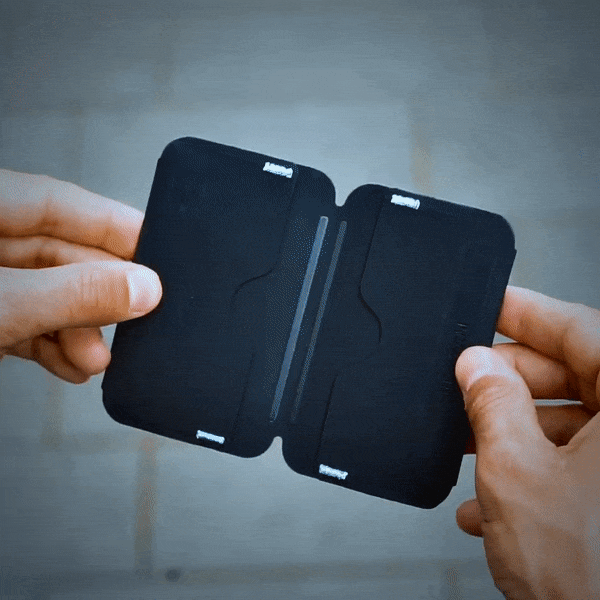 ULTRA SLIM DESIGN
Reduced to the absolute essentials. You won't even notice it's there.
MAGNETIC CLOSURE
The snappy magnetic closure keeps everything secure, helps maintain a slim silhouette and feels incredibly satisfying.
WELDED, NOT SEWN
Welded construction creates permanent seals. High stress areas feature reinforced bar-tacks, as used in climbing gear.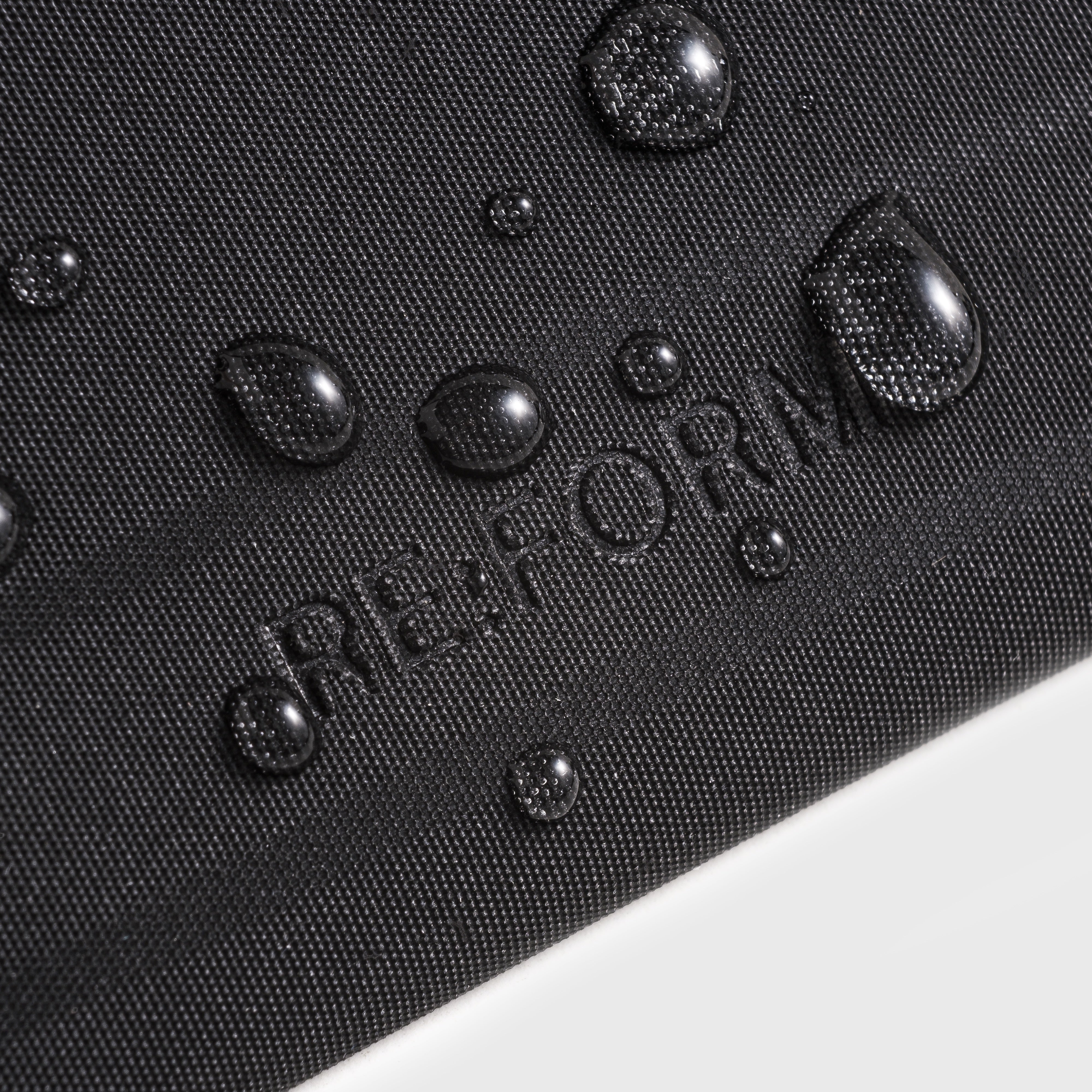 MADE WITH RE:FINE™
Our RE:FINE™ technology is derived from military boats and sailing equipment, where failing is simply not an option.
Here's how RE:FORM® compares to conventional wallets
PRESS REVIEWS
"THESE WALLETS ARE MADE TO LAST A LIFETIME."
"SLIM, SEAMLESS AND ULTRA-DURABLE."
"INCREDIBLY SLIM, DURABLE AND LIGHTWEIGHT."
"THE PERFECT MINIMALIST WALLET"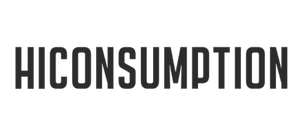 ULTRA DURABLE
10X more durable than leather.
SUPER SLIM
Just 0.7mm. Thinner than a credit card.
WE ARE GOING BEYOND CONVENTIONAL LEATHER
All orders are shipped from our warehouse in the US, New Jersey.

Unless Preorder (check product page) your order will be processed and shipped within 1 - 2 workdays.

We'll provide you the tracking information via email once the order ships.

Please note that standard international shipping fees do not include taxes or duties and they may differ depending on your region.

US shipping can take up to 5 business days.

International shippping may take up to 4-5 weeks to arrive.

Due to global supply chain challenges, shipping times could be longer than usual.

Your wallet purchase is supported by our RE:FINE™ quality guarantee. All products are warranted to the original owner against manufacturing defects in materials and workmanship. Your item may be subject to inspection by our team at RE:FORM®.

We design our products for long term durability. If you feel your RE:FORM® wallet is not meeting these expectations, please feel free to reach out for product support.

To begin a warranty request, please submit your request along with images of the issue and the original proof of purchase to hello@reformcarry.com or via our Contact Us page.

International Customers:
Your order may be subject to import duties and taxes, which are applied once a shipment reaches your country. For specific duties and tax amounts, you may contact your customs office for more detailed information.

RE:FORM® cannot control and is not responsible for any duties/taxes applied to your package. You will be responsible for paying additional charges for customs clearance. Customs policies vary widely from country to country; please contact your local customs office for further information. Note, in rare occasions, custom agents may delay delivery of some packages.